Category:
Health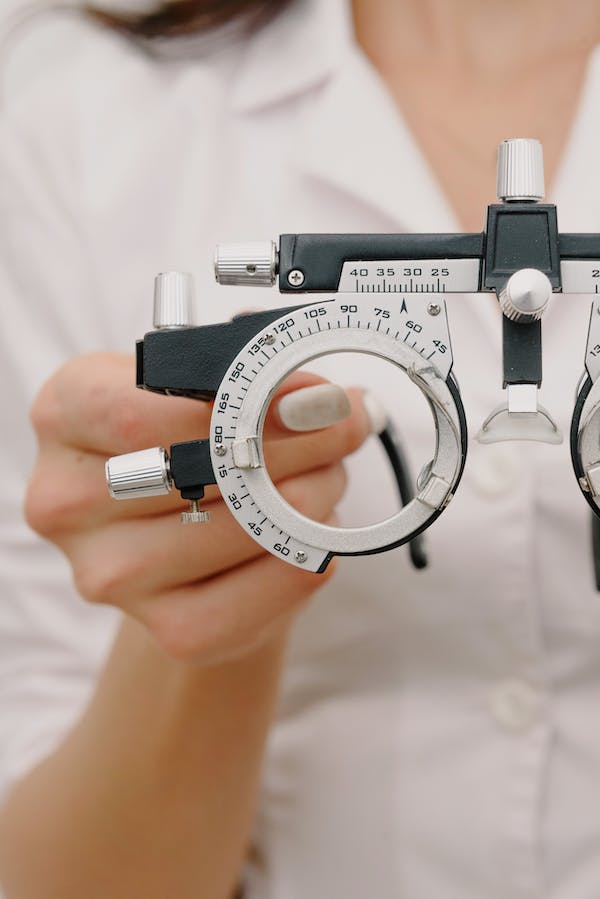 A medical doctor who specializes in eye care is an ophthalmologist. They must complete four years of medical school and college study, as well as four residency training. In some cases, they can also obtain additional fellowship training which provides an additional one to two years of in depth specialization training. Ophthalmologists perform many tests…
Read More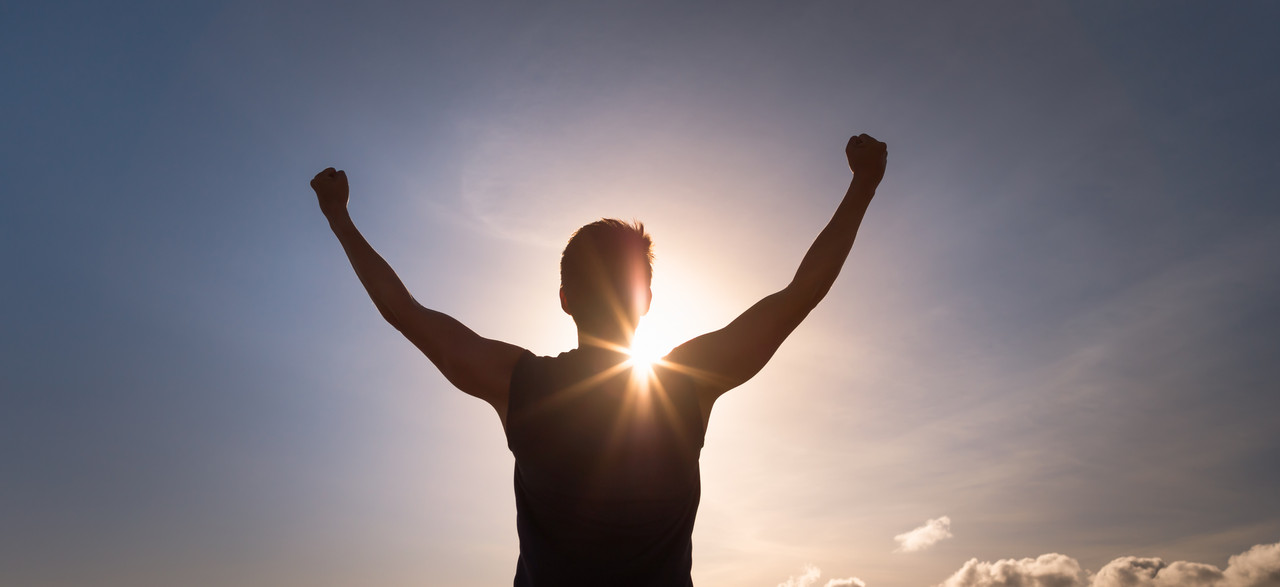 Whether you are a male or a female, there are certain things that you can do to improve your health. Some of the things that you can do are diet changes, taking better care of your body, and learning about the causes of certain health problems. Despite the fact that alcohol can be a positive…
Read More
Recent Comments
No comments to show.